ACPA Members are invited for a private evening at Sunset Marquis Hotel for networking, light bites, drinks, raffle prizes and gift bags! Members only meeting.
When: Friday, February 22nd, 2019
Time: 7:00pm – 10:00pm
Where: Sunset Marquis Hotel – CAVATINA RESTAURANT
1200 Alta Loma Road
West Hollywood CA 90069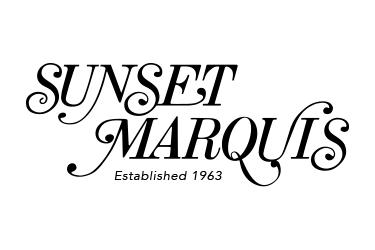 Centrally located between Beverly Hills and Hollywood, Sunset Marquis Hotel in West Hollywood, CA, offers 152 suites and villas intertwined within a 3.5-acre oasis of gardens and private retreats. We also feature indoor/outdoor restaurant Cavatina, two heated pools, iconic Bar 1200 and spa.
Parking: ACPA members are not permitted to valet. The hotel is at capacity as it's Oscar weekend. There is parking across the street at Sunset Millennium Parking. We are encouraging members to Uber/Lyft.
Please RSVP through Eventbrite. DO NOT RSVP to this email. You must have a ticket through Eventbrite. We have a limited number of tickets available, so please RSVP or you may miss out. Members only, no guests.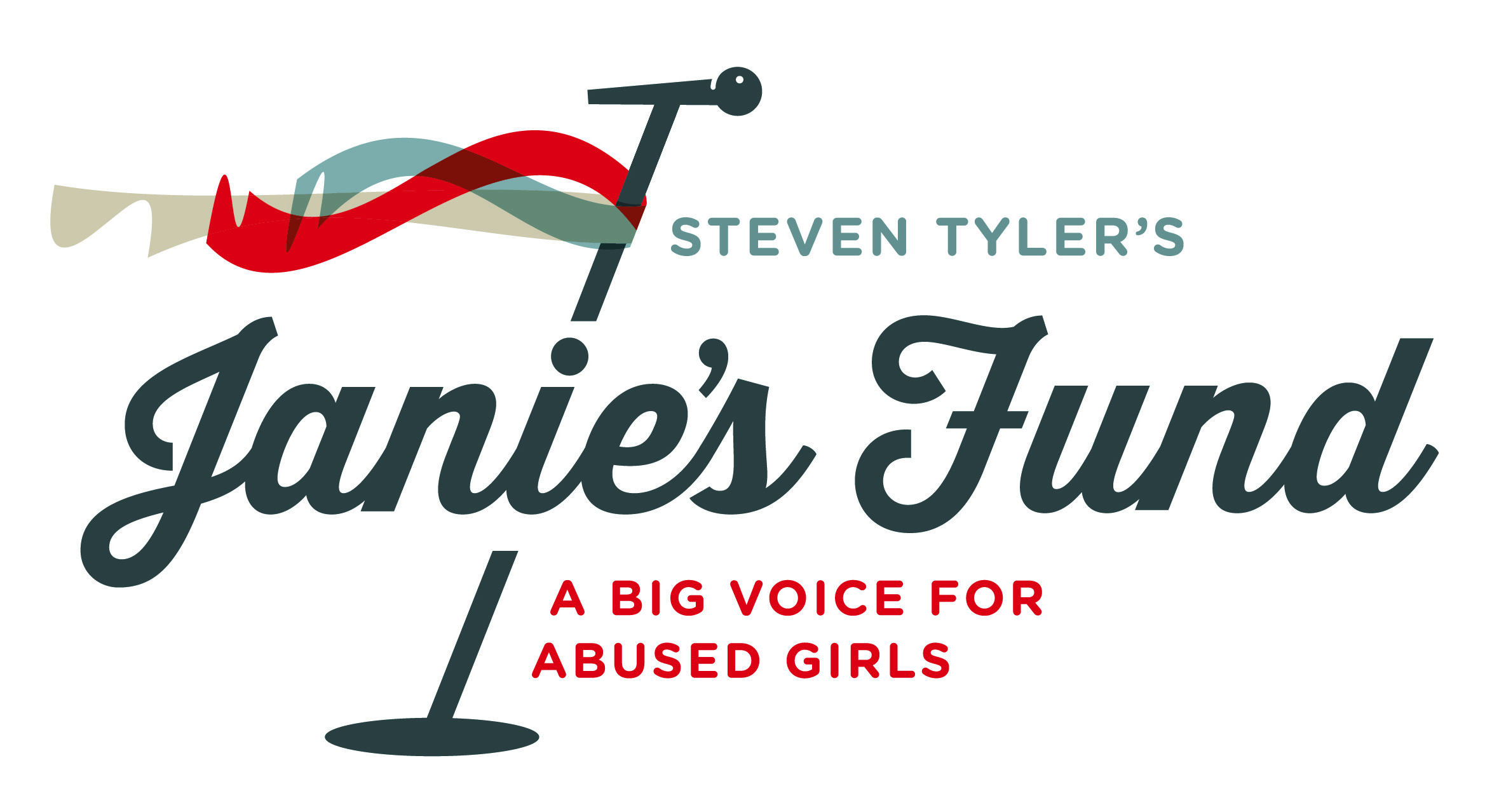 ---
CHARITY: STEVEN TYLER'S JANIE'S FUND
ACPA MEMBERS, PLEASE BRING ANY DENOMINATION GIFT CARD DONATION FOR JANIE'S FUND (please hand to Fernando at check-in).
Janie's Fund is a philanthropic initiative created by Steven Tyler in partnership with Youth Villages to bring hope and healing to abused and neglected girls across America.
Janie's Fund is a restricted fund that is housed within the Youth Villages Foundation. All donations to Janie's Fund are 100% tax deductible.
Contributions to Janie's Fund support Youth Villages' program initiatives that have demonstrated impact in helping girls overcome the deep trauma of abuse and neglect.
Janie's Fund is dedicated to providing resources to help put the pieces back together again for abused girls. Each year in our country, more than 68,000 children are raped or sexually abused (most are girls). The number of girls experiencing this devastating trauma before the age of 18 is a staggering 1 in 5 (and experts agree it's underreported).
RSVP to: https://www.eventbrite.com/e/acpa-members-meeting-february-22nd-hosted-by-sunset-marquis-hotel-tickets-56529240480
---
---