Please join us for our ACPA March Mixer at
VEDA Ayurvedic Wellness & Treatment Center in West Hollywood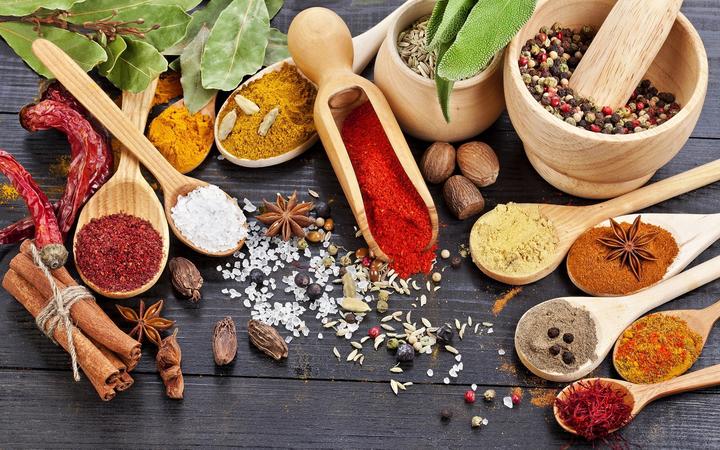 Welcome to VEDA, our Ayurvedic Wellness and Treatment Center. Ayurveda is an ancient Vedic system of healing that focuses on the mind, body and spirit. This conscious-based approach to health brings harmony and balance to all areas of your life through diet, daily routines, herbal oil treatments, yoga and breathing exercises. We provide a variety of services that are tailored to your health and wellbeing.
Date: Thursday, March 7th

Time: 6:30pm – 8:00pm

ACPA Members Only – Raffles & giveaways!

Address: 606 Westmount Drive, West Hollywood CA 90069
Street Parking
Catering provided by Haute Chefs LA:
Haute Chefs LA is a single resource for STYLISH catering, THOUGHTFUL chef-prepared meal delivery and boutique private chef services centered around the love of ALL THINGS FOOD.
We live to exist where the ART OF FOOD, wine and CULTURE OF THE TABLE intersect – all topped off with IMPECCABLE service.
Organic Juices provided by Beaming Organic Superfood Cafe: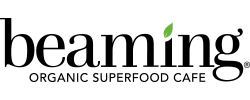 ---
Beaming is a brand with its' roots firmly planted in the pursuit of true vibrancy and a lifestyle of wellness.
By 2011, Beaming was founded with the intention of helping people realize the power of food as medicine and that what you eat and drink really matters. As people began to experience the power of this truth through our food cleanse program, they wanted the delicious foods, juices and smoothies every day. Thus, Beaming's first retail store in Del Mar was born in December 2012. With a line outside the door from the day we opened, the opportunity to grow Beaming nationwide has never been greater.
While there are juice bars opening across the country, Beaming's unique gourmet healthy fast casual experience is felt the moment you walk in the door and even more so upon tasting anyone of their delicious juices, smoothies and foods.
Life is better when you're beaming.
We look forward to seeing you all!
RSVP: https://www.eventbrite.com/e/acpa-march-mixer-2019-tickets-57291343952